Apparently Chase was a VERY good boy this year because Santa certainly spoiled him rotten (of course, Duchess, Memaw, and PawPaw may have had something to do with it as well... not to mention Mommy and Daddy).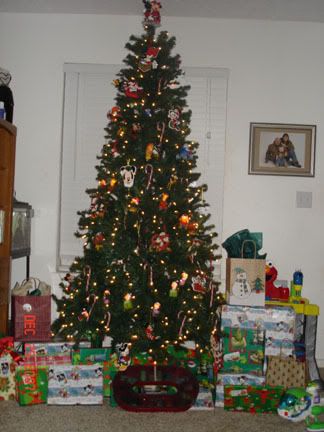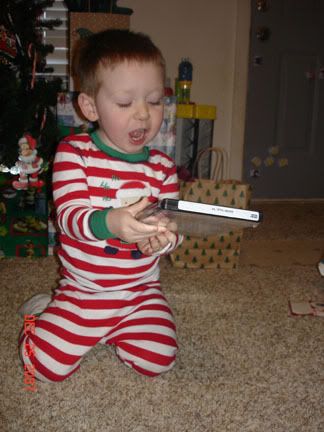 Turns out that we even heard Santa's reindeer on the roof last night, when they shook and made their Jingle Bells jingle! It took us a few minutes, but we finally convinced Chase that if he didn't go to sleep, the reindeer would leave our house and go next door. Christmas morning proved that going to sleep was the answer because there were presents everywhere!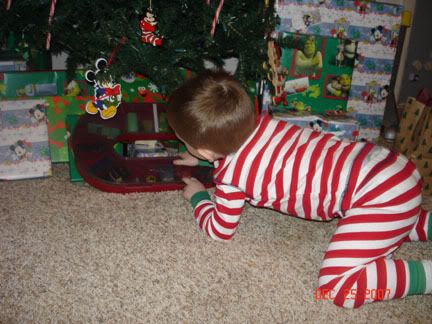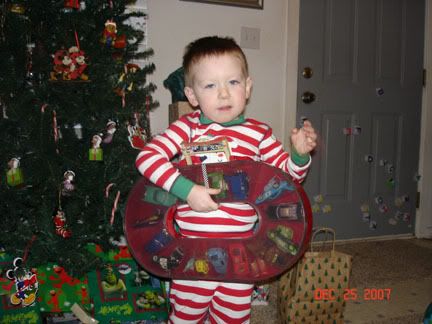 We hope everyone else had a wonderful Christmas as well and that your Christmas Wishes' all came true!