After our Santa trip (that didn't go so well) we took the kids to the McDonald's that has the nice indoor playground so they could play while the adults visited. The play area is indoors and seems rather nice. They have computers for the kids to play with, a basketball game, and a slide/climber. Best of all it's closed in, although we quickly found out that our toddlers are now big enough to push the door open and escape.

All was going well until I heard Chase's cry. That cry that makes my heart beat a zillion times a minute and causes me to move w/lightning speed to him. As soon as I saw him I knew that something was wrong... terribly wrong. His face was swollen and red and he was holding his eye. Of course while I never want my Doodlebug hurt, I certainly don't want his eye hurt! Turns out it was actually right below his eye... phew.

As far as we can figure from Chase's reenactment and description he was climbing up the steps of the slide/climber when he tripped and hit the window ledge. I was actually kind of surprised because when we really inspected it there really is a major safety concern. There is no railing of any kind to keep this from happening and it could have so easily been worse! Fortunately Chase only had a cut below his eye and it wasn't bad enough for stitches. Needless to say he is now sporting his first shiner. Window ledge: 1, Chase: 0! No doubt it is just the first of many to come.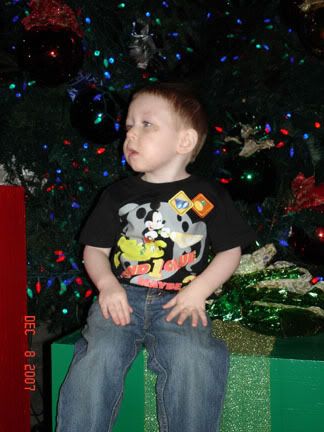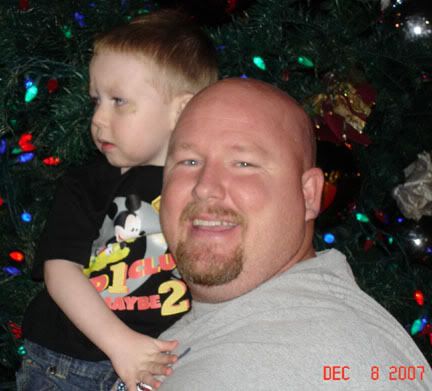 ***I will say that I contacted McDonald's and they are really on top of it. They acknowledged that this was an issue and they were very apologetic that it had not been caught in their recent inspection. They are in the process of having the safety issue corrected and reinspected. I will be notified upon completion (I guess for my approval... hahaha!)